Safeguarding
At Barry Primary School we are committed to safeguarding and promoting the welfare of children and require all staff, volunteers and visitors to share this commitment.
If you have any concerns about a child and think that they may be at risk of harm, please contact one of our Safeguarding Leads in school or contact the Multi-Agency Safeguarding Hub (M.A.S.H) on 0300 126 7000.
If you are concerned about the conduct of a member of staff or volunteer in our school please contact the Headteacher, Mrs Caron Gardner-Potter.
If you have concerns about the conduct of the Headteacher, please contact the Chair of Governors, Mr Daniel Lister - chair@barryprimary.org
MRS GARDNER-POTTER, HEADTEACHER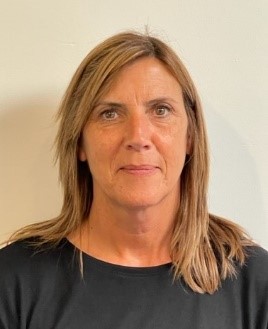 Miss Barrie, Deputy Headteacher
Mrs Hill, Family Support Worker
Other useful information: